identity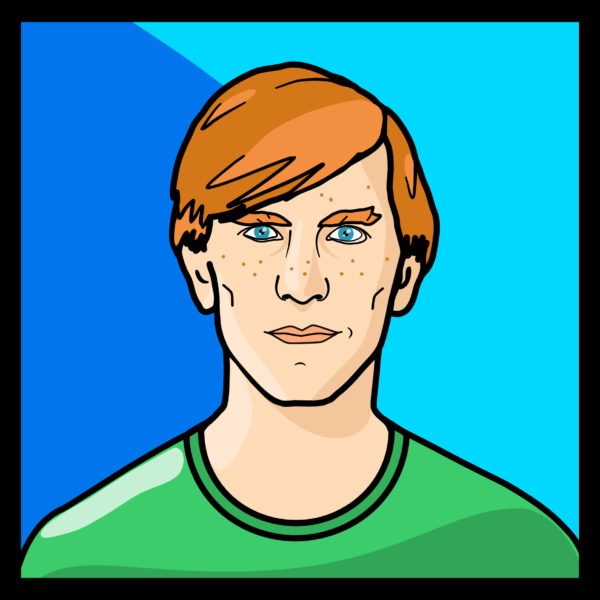 I create logos, icons, websites, prints, illustrations, animations, videos
communication
Where am I from ?
My family is from Luxembourg
but I was born in Trier, Germany
and grew up in Vienna, Austria for the most part.
So I prefer to say they are from Luxembourg and I'm from Europe :D
I speak Lëtzebuergesch – yes, it's a language –
German, French, English, Portuguese, Mandarin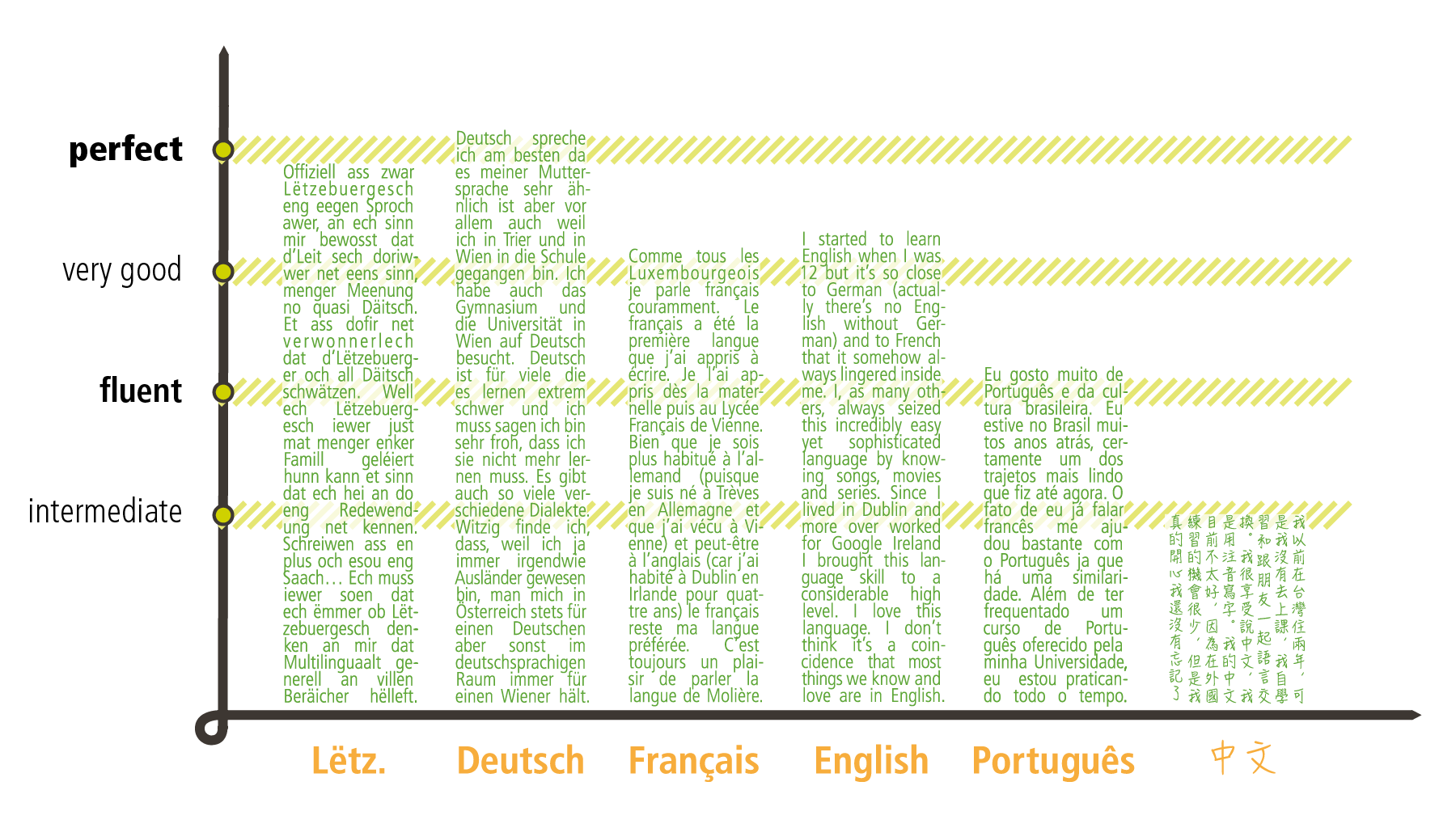 clients
Clients and Collaborations
Google Ireland, TBWA Hamburg, Marriott Hotel Schönbrunn
AMA (Agrarmarkt Austria), FUNKART, Oliver Marketing, …
contact
Want to get in touch?
drop me a line: @